Services We Provide



PetroGEN provides engineering consultancy services throughout project life cycle from initial project conceptualization to decommissioning.
We primarily involve in Oil & Gas, Petrochemicals and Carbon Capture and Storage industry. We offer various services to our clients namely Front End Engineering, Technical Design reviews, Concept Evaluation or Feasibility Study and other types of studies like debottlenecking.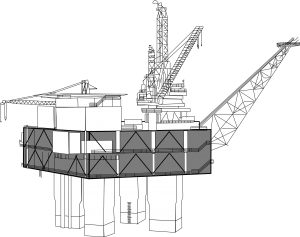 We have experience of projects globally in West Africa, Middle East, North Sea, North Africa and the FSU and conversant with various local regulatory codes and standards. We are widely experienced with designs of Onshore and Offshore facilities for Oil & Gas and Petrochemicals and not limited to pipelines, Floating Production Storage and Offloading (FPSO) vessels and Production Platforms. We are also largely experienced with Relief and Flare systems, Debottlenecking and Feasibility studies.
Capabilities include:
Concept Evaluation
Project Feasibility Studies
Basis of Design
Front End Engineering Design
Specialised Process Engineering Design
Project Management Consultant (and Services)
Process Optimisation and Debottlenecking
Brownfield Engineering
Why choose PetroGEN
Our People
Our consultants are some of the best in the business. Their extensive experience is underpinned by a number of industry-recognised credentials.
Our Experience
We have experience of projects globally and conversant with various local standards and regulations.
Our customer Service
We are strongly customer-focussed, aiming to deliver to our clients' specific needs by providing a flexible and bespoke service.