Front End Engineering
Front End Engineering is Basic Engineering Design which is conducted after completion of Conceptual Design. The objective of Front End Engineering is to figure out technical issues and estimate rough investment cost. It is important to reflect project specific requirements in order to avoid significant change during Engineering, Procurement and Construction (EPC) Phase. PetroGEN works closely with their clients to understand their requirements of Front End Engineering projects and to device best strategy for later Engineering and Procurement (E&P) phase.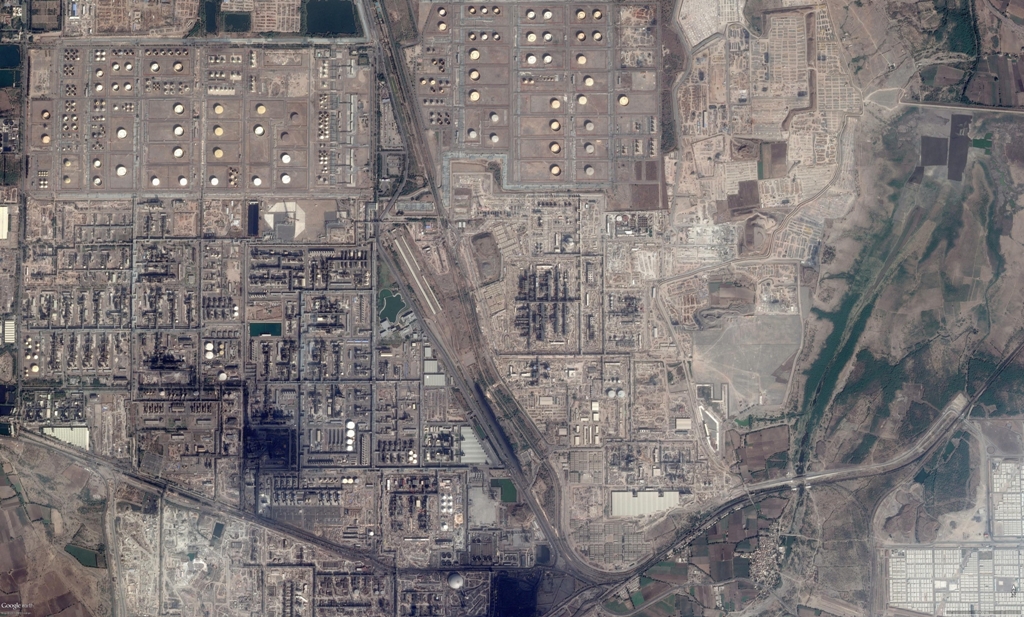 Our systematic multi-disciplinary approach and our industry experts with decades of combined experience in executing Front End Engineering projects help us in delivering these projects in timely and cost-effective manner and to show our deep committment to operational excellence.